EcoFlow 3600Wh LiFePO4 Solar Battery for DELTA Pro Power Station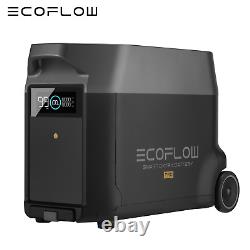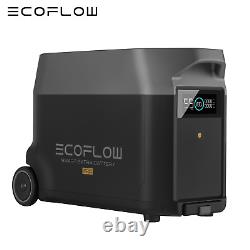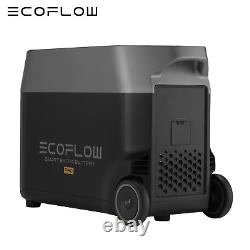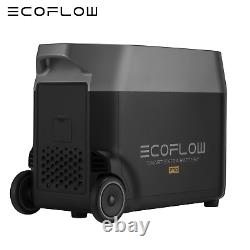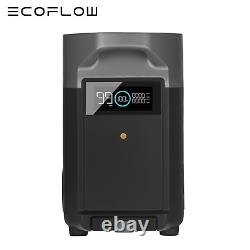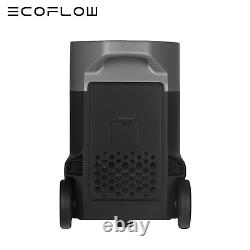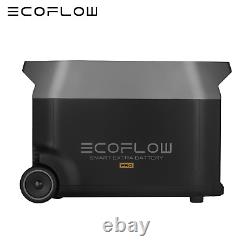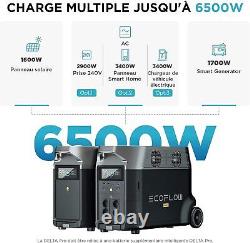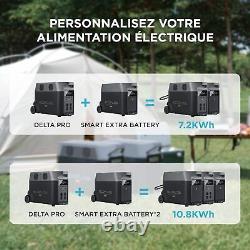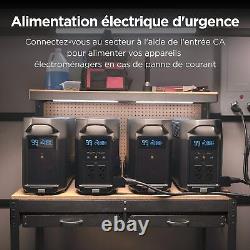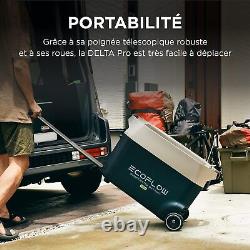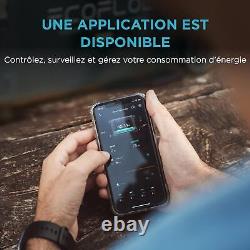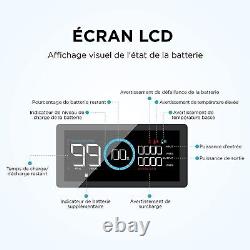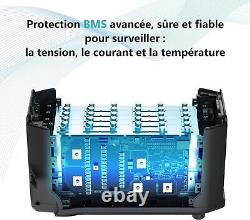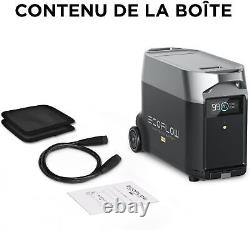 Scalable Capacity This additional battery connects to a DELTA Pro to double the total capacity up to 7,200 Wh. Connect two of them to a DELTA Pro to achieve an astonishing capacity of 10.8 kWh for off-grid use. Charge your devices through the DELTA Pro using solar panels, an AC outlet, a 12V car socket, or directly with an EcoFlow Smart Generator for fast DC charging up to 1.8 kWh.
The additional battery can be integrated into your home wiring when connected to a DELTA Pro. These battery units integrate with peak shaving and backup power solutions for your home.
Use the highly readable LCD screen or the EcoFlow app to easily view and control charge and discharge levels and speeds. What's in the box? Additional intelligent DELTA Pro battery; 2. Cable for additional DELTA Pro battery; 3.
You also receive a 24-month warranty from EcoFlow and caring customer support at any time.