A1618 A1398 Battery for Macbook Pro 15 Inch Retina Mid 2015 Late 2013 Mid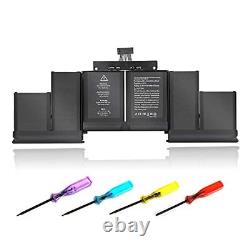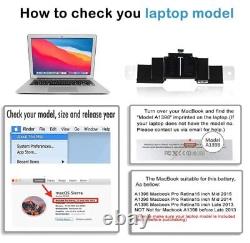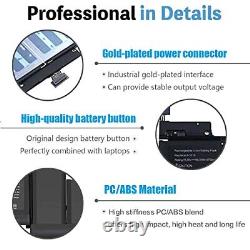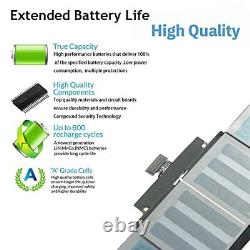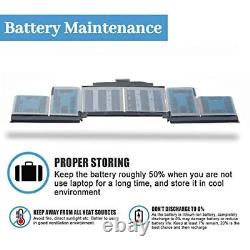 High Quality 100% New Battery for MacBook Pro 2015 15 inch. CE / FCC / RoHS Certified for safety.
We offer a unconditional 30-day policy after purchase. Buy with confidence, contact seller for a 12-month compatible Models for MacBook Pro 15 A1618 A1494 A1398 Late 2013 Mid 2014 Mid 2015 version High Quality Batteries: Our laptop batteries are assembled with high quality materials and printed circuits for durability and performance, our batteries are equipped with class A batteries, protection from overcharge and excessive discharge circuit; protection against overheating short circuits.