Battery Hedge Trimmer 20V FUXTEC FX-E1HS20 Battery Set 2Ah/1A Charger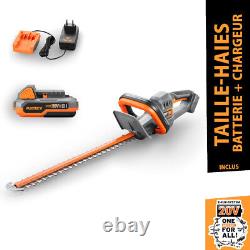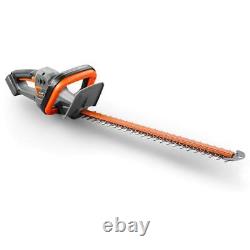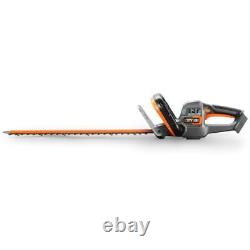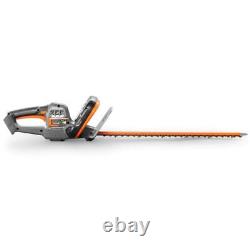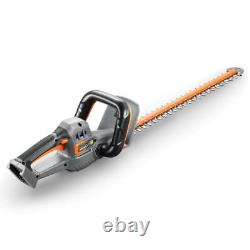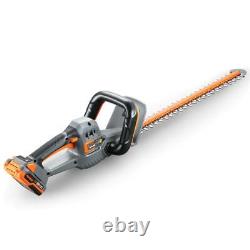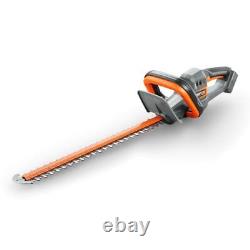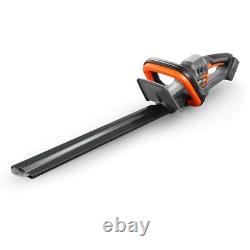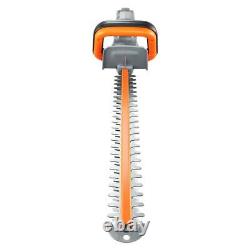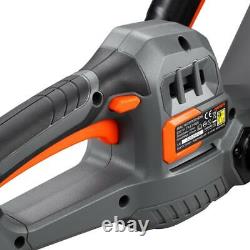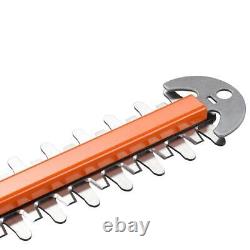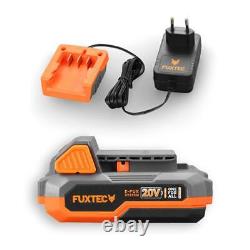 Battery-powered hedge trimmer 20V FUXTEC FX-E1HS20 - 2Ah battery set charger 1A. Delivery within 1-3 working days. 1 x 2Ah battery, 1 x 1A charger. Key features: 20V FX-E1HS20 hedge trimmer - super lightweight, super quiet. Perfect entry-level tool for FUXTEC battery tools! Weighs approximately 3.6 kg (with 2 Ah battery). Action perimeter of 520 mm. Can be used up to a branch thickness of 15 mm.
Can be used as a trimmer by turning the head. Limited noise emission for sufficient power. Simple and wireless operation thanks to a high-performance lithium-ion battery without memory effect - always ready to start at the touch of a button. Charge time of 60min (with fast charger).
Weighs approximately 0.5 kg. The charging voltage is approximately 1A. The charging time for a 20V 2Ah battery is approximately 2 hours, and for a 20V 4Ah battery, it is approximately 4 hours. Want to work simply, with minimal effort and the lowest possible noise level? Then the new collection of 20V battery products from FUXTEC is for you! Thanks to the "one battery for all" model, you use FUXTEC garden battery technology in the most cost-effective and straightforward way possible. The 20V range includes not only a wide variety of garden tools but also a brand new collection of tools for DIY enthusiasts. The 20V hedge trimmer from FUXTEC has enough power for your hedges and shrubs. It is easy to handle and very quiet.
It is precisely what is needed for maintaining small properties. The FUXTEC 20V battery tool range includes the following devices: garden tools + DIY tools 20V. Accessories available - not included in delivery content. French user manual available online. 1X 20V battery hedge trimmer FX-E1HS20.
1X 20V 2Ah battery FX-E1B2AH. 1X 20V 1A standard charger FX-E1LG1A.