Powered by Battery High Pressure Cleaner on Battery Mulcort 24V 1500mAh 1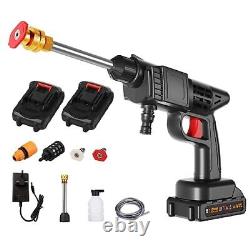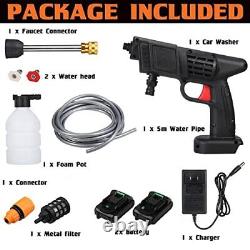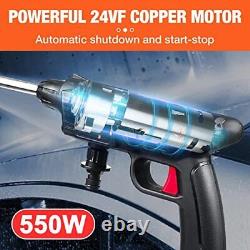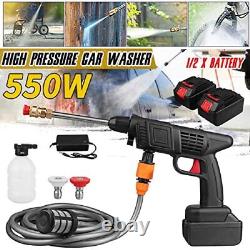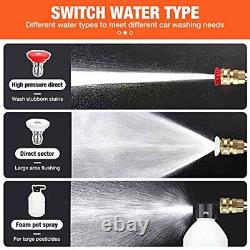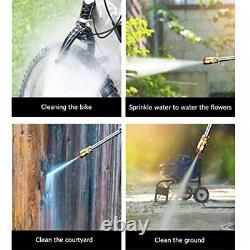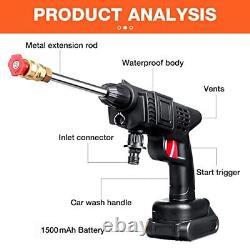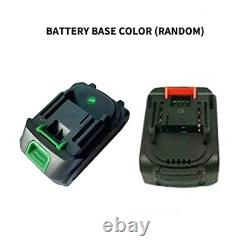 The portable high pressure cleaner with a 550W engine, a maximum water pressure of 150 PSI, and a flow rate of 4 L/min. The nozzles can gradually adjust the water flow from small to large, and the adjustment of the fan-shaped and direct water conduit can be switched at will. Portable self-priming, faster and stronger, built-in fine stainless steel filter, efficient and deep filtration of impurities in the water.
No need to worry about battery issues. We provide two 15000mAh rechargeable batteries for your cordless electric washing machine.