Ecoflow River 2 Pro 1600W Max Electric Generator Portable Electric Station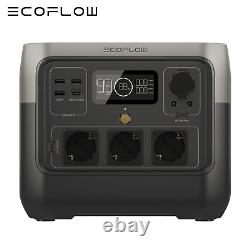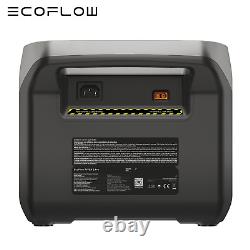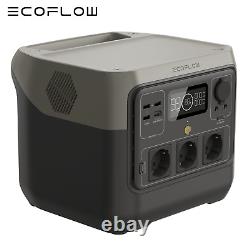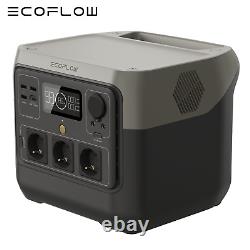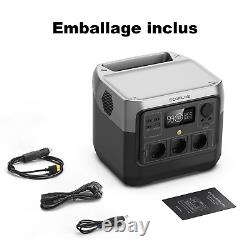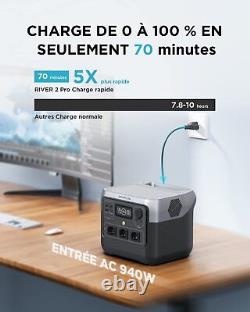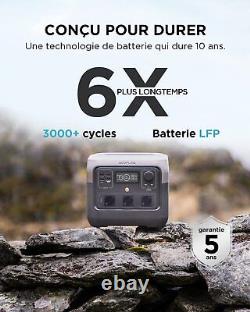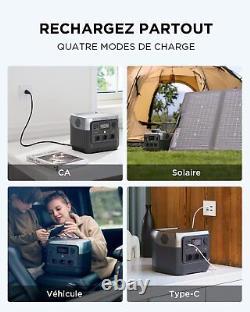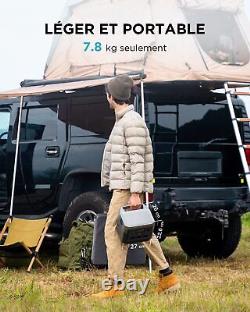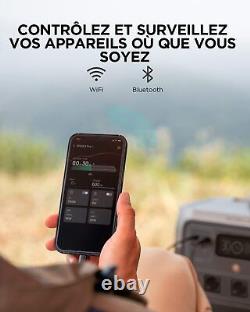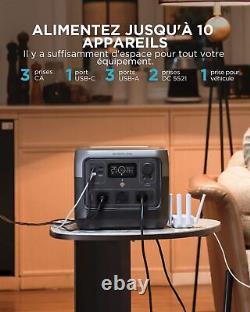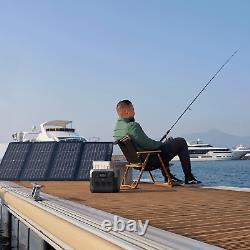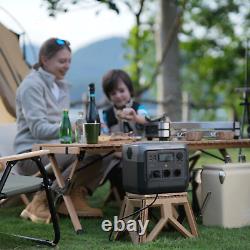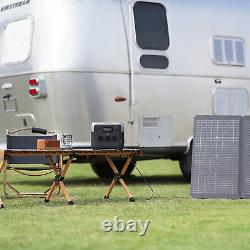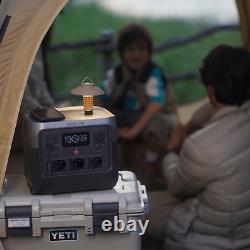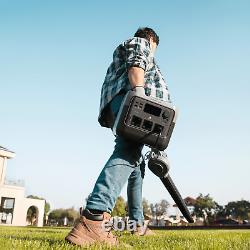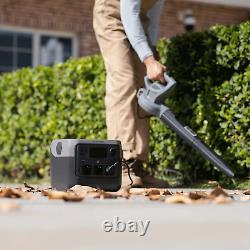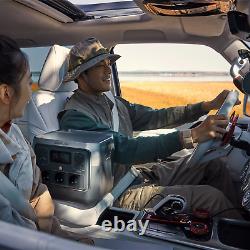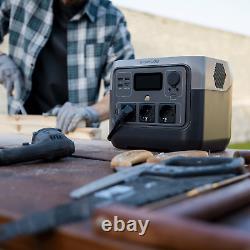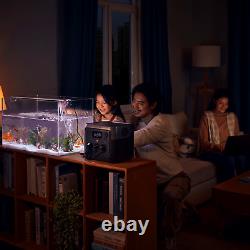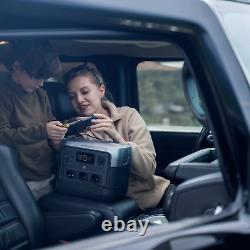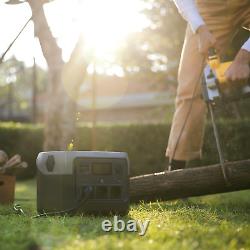 [Fastest charging in the industry] The Ecoflow RIVER 2 Pro portable power station can fully charge your device using an AC outlet in just 70 minutes, thanks to EcoFlow's X-Stream fast charging technology. [Power all your devices up to 80%] With an output power of up to 1,600W, this power station powers your devices up to 80%, even those that require high power. With 11 outlets, whether it's 300W AC outlets or USB-C ports, charge or use all your devices simultaneously without worrying about overloading. [Long-lasting LFP battery] With LFP batteries, use and recharge your RIVER 2 Pro over 3,000 times before reaching 80%.
That's nearly 10 years of typical use. The RIVER 2 Pro model includes advanced BMS protection and voltage, current, and temperature monitoring function to keep your LFP battery operating for years.
[Fast solar charging] Use clean and green renewable energy to charge the RIVER 2 Pro model in just 4.5 hours with a 220W solar power supply. Additionally, this versatile power station can be used indoors in emergencies, outdoors, on balconies, camping, caravans, etc. [Lightweight and portable] With its lightweight of 7.8kg, the RIVER 2 Pro is the ideal outdoor generator for all your off-grid adventures. With its built-in handle, this portable battery is easy to carry wherever you need power.
[Included components] RIVER 2 Pro, AC charging cable, vehicle charging cable, user manual, and 5-year warranty.