Replacement Battery for Dewalt 18V with LED Indicator 2X 5.0Ah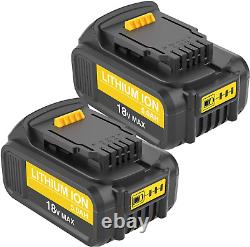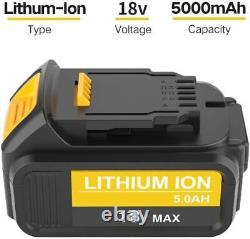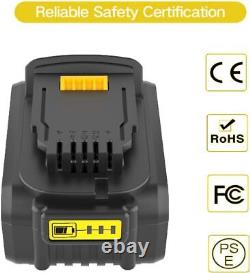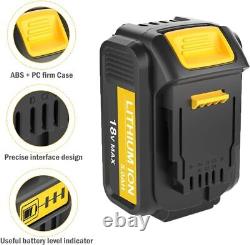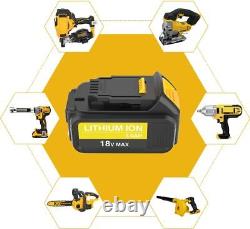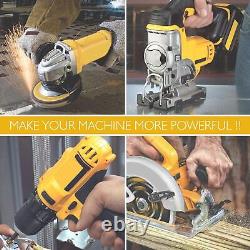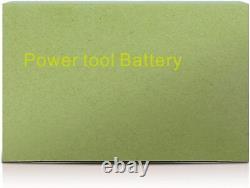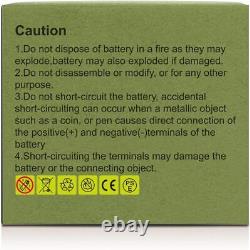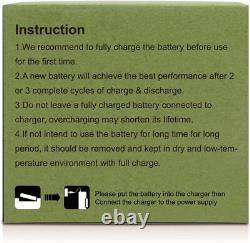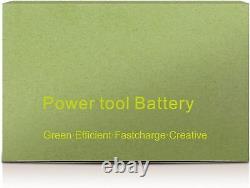 Perfectly compatible with Dewalt battery DCB184 DCB183 DCB182 DCB181 DCB201 DCB201-2 DCB200 DCB200-2 DCB204-2 DCB205-2 DCS391L1 DCS393 DCS393 DCS391L2 DCS391L1 DCS391B DCS381 DCS380L2 DCH214L, etc. The battery has an LED indicator, which can quickly help you observe the power and usage of the battery so that you can charge it in time. No memory effect, charging and discharging at any time will have no effect on the battery.
Built-in protection functions against potential damage caused by incorrect voltage, overcharging or excessive discharge, short circuit, and overheating to protect your battery and device. All our products have been rigorously tested before leaving the factory. Full refund within 30 days, worry-free 12 months. If there is a problem during use, please feel free to contact us, we have a professional team member who will respond to you within 24 hours.