Yamaha DTX402K Electronic Drum Kit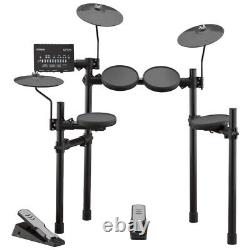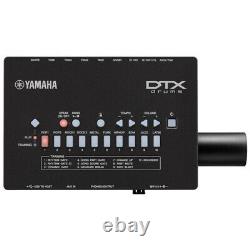 The module of each DTX Kit of the 402 series includes 10 different exercises, only possible on an electronic drum kit. The new 402 module combines years of Yamaha expertise and offers 10 kits with stunning sound quality. 10 fundamental training functions to improve your groove. A new stable, solid, and lightweight rack.
New pads that are more comfortable and quieter. An ultra-silent hi-hat and bass drum controller.